Go to About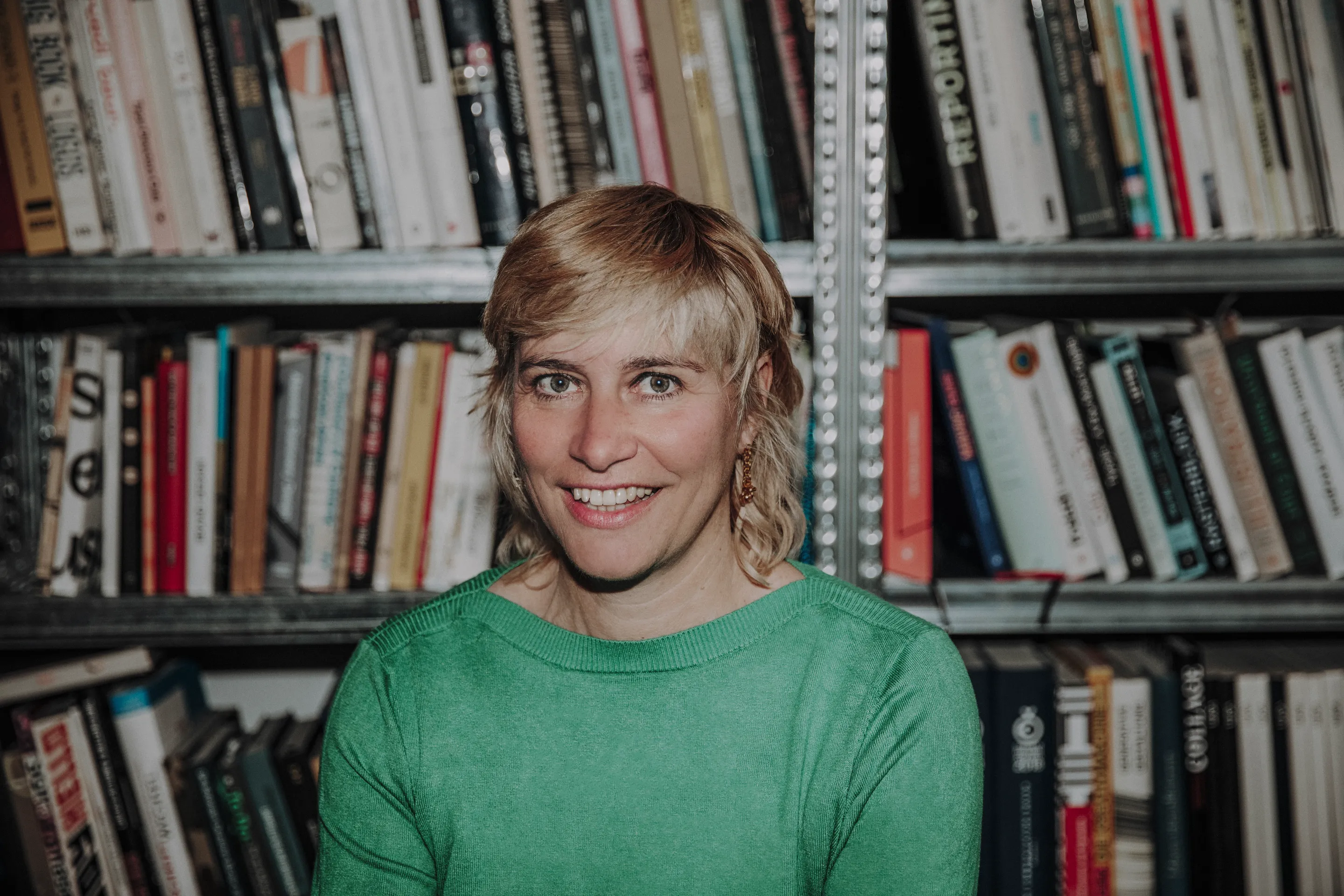 Having everything on the radar, prioritizing tasks and finding effective solutions to reach the next step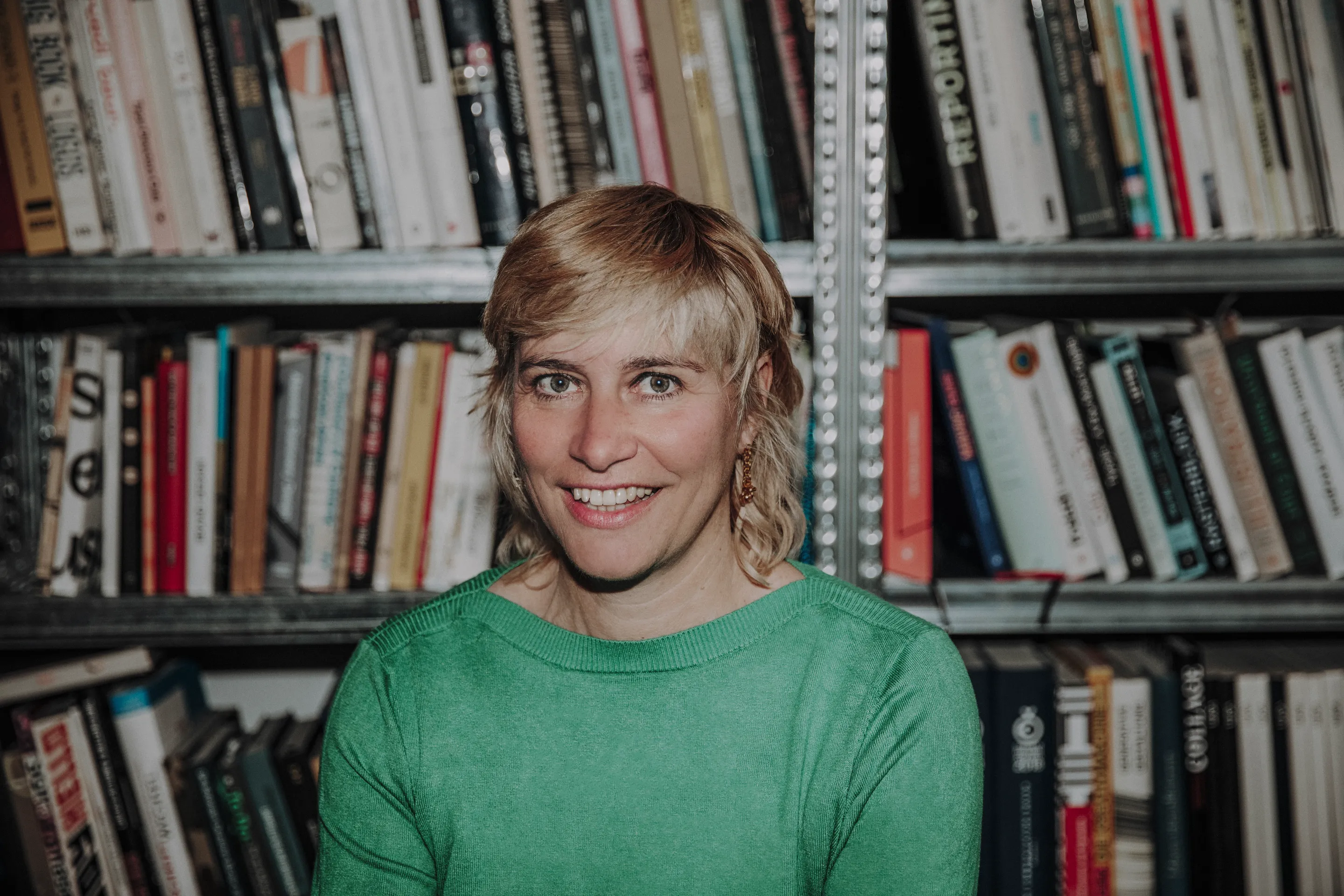 I enjoy being the first point of contact for my clients in all matters concerning our in-store music. After working for several agencies in the media industry,
I joined HearDis! in 2011 as an Account Manager and am also responsible for the accounting department. Being a team player at heart, I also love to support my colleagues and partners in their daily business.
Based in Berlin. I like to organize and keep an overview of things, even in turbulent times - at the same time I try to radiate a sense of calm and to convey this feeling to our clients and colleagues.