Go to About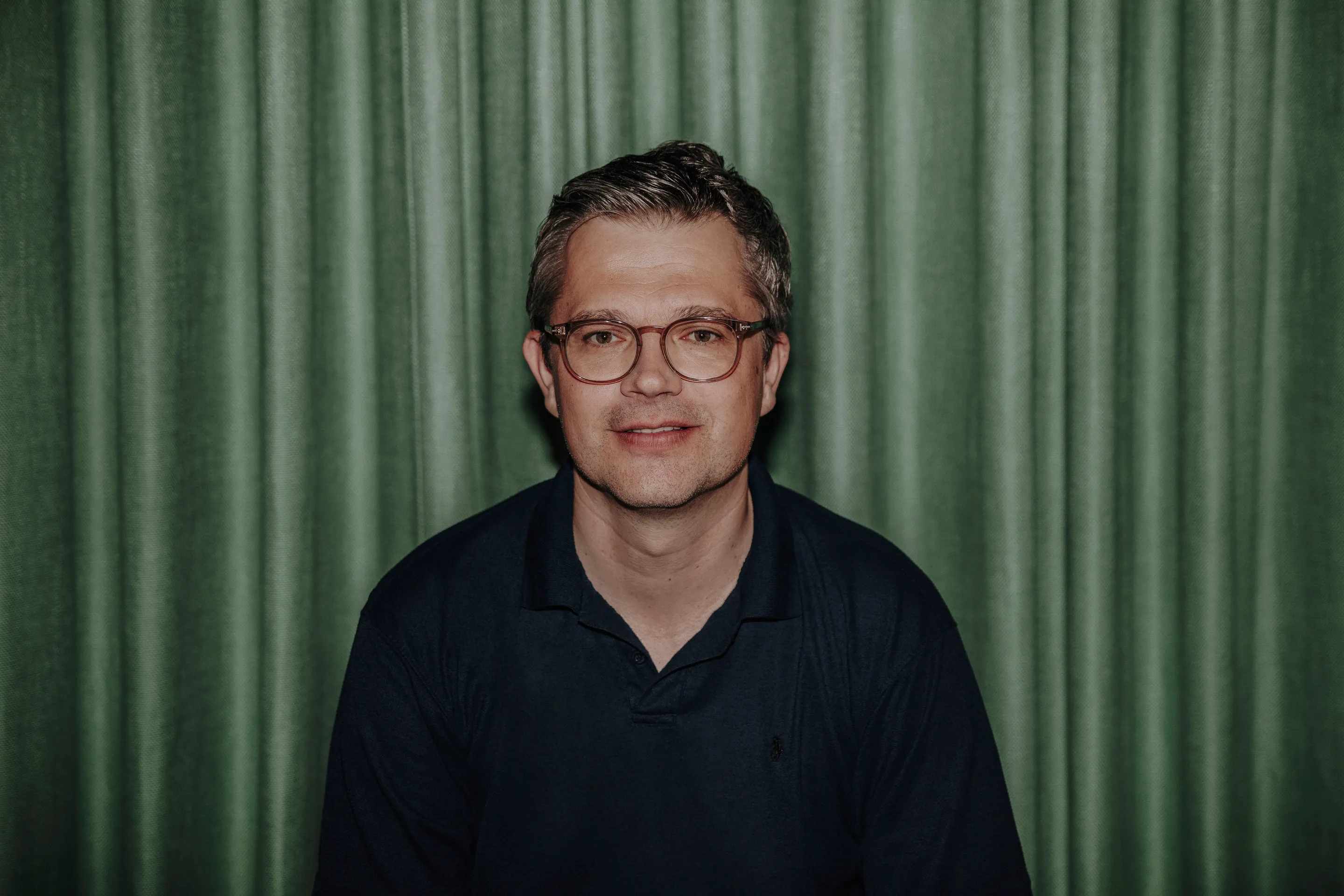 Managing the operative business with patience, empathy and a clear focus on the future goals of HearDis!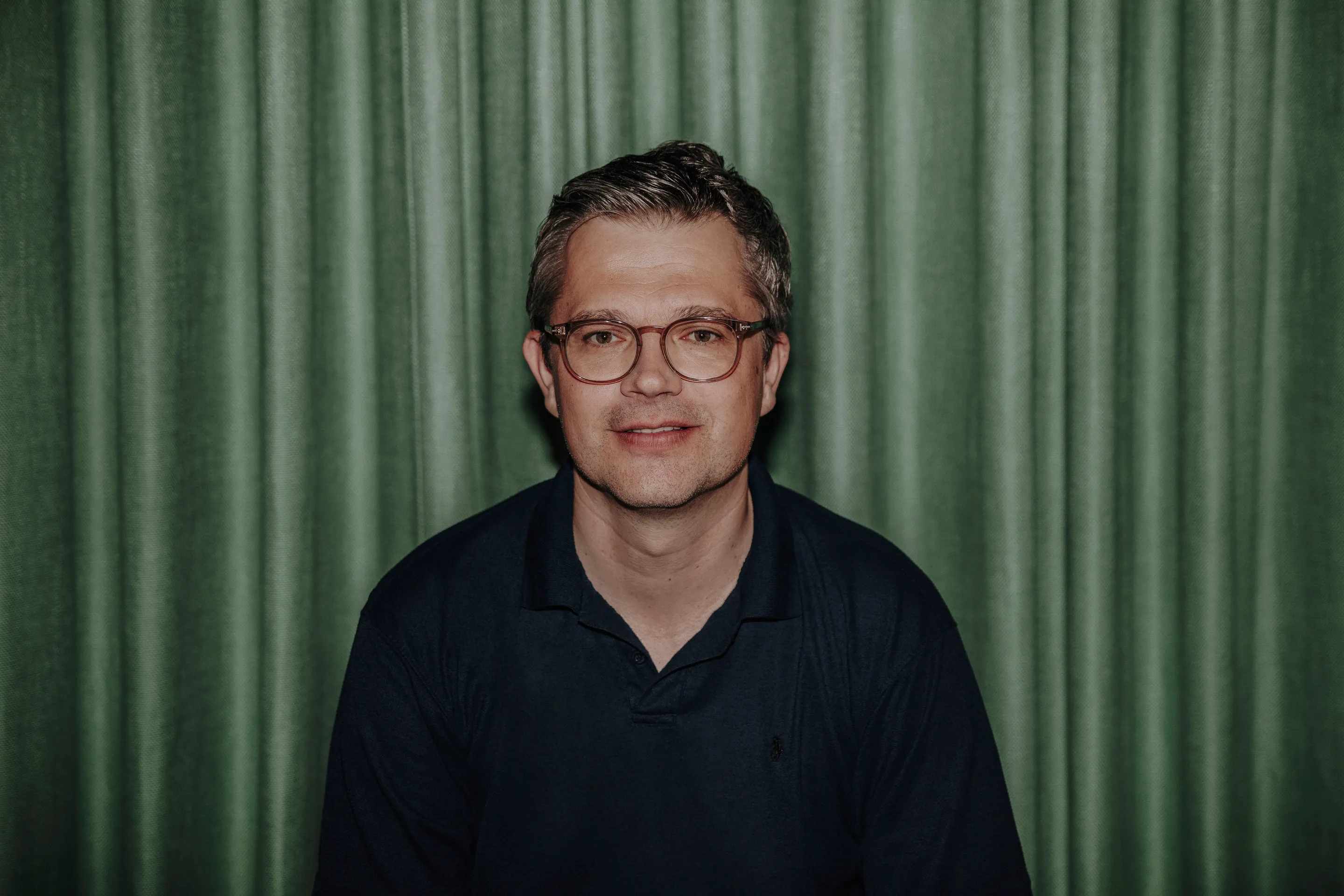 As Managing Director, I not only define the long-term benchmarks, but also the necessary steps and internal developments to achieve them.
One of my main goals as a leader is to improve our company processes, so we can unlock the full potential of the HearDis! team and deliver the best possible results in a sustainable and efficient way.
Since founding the company in 2005 together with Robin Hofmann, I have been overseeing HearDis! operations and business strategies. Starting as a DJ and music producer, I soon discovered my passion for Audio Branding and creating tailor-made soundtracks for a diverse range of brands.